Experience the Baja Sur Lifestyle
Costa Baja Resort & Spa offers guests an abundance of both onsite and offsite activities, including paddle boarding, kayaking and snorkeling, as well as seasonal whaleshark snorkeling and whale watching. North of the resort is Espitiru Santo Island, where you will find the most incredible marine life in the world and the best sport fishing within Baja Sur, Mexico. Explore the coral reefs accompanied by friendly sea lions, visit the many fine dining establishments of Pueblito Marinero inside the Puerta Cortés complex or browse Downtown Malecon, just 10 minutes away. Visit nearby Balandra and El Tecolote, the main beaches of La Paz, just 25 minutes from the hotel. No matter what type of traveler you are, there is something exciting to entice you nearby.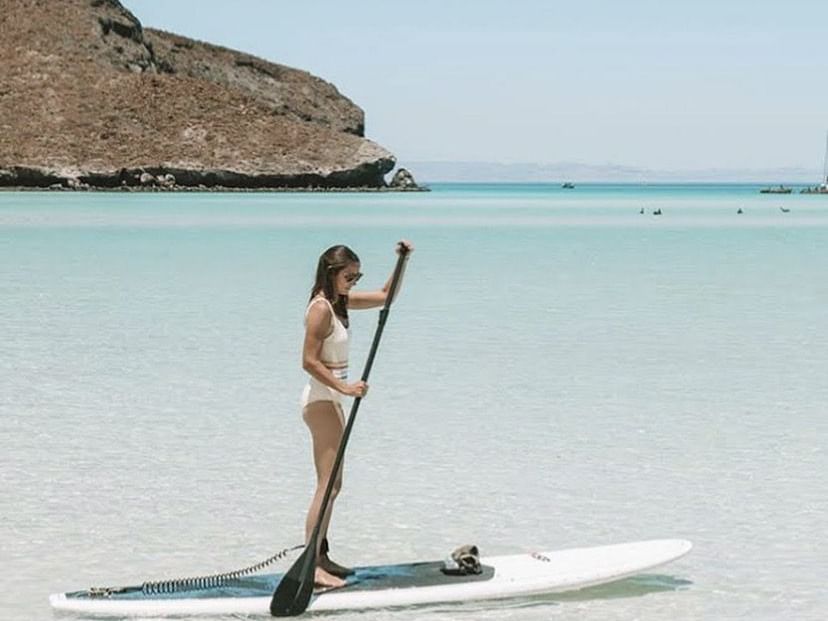 Paddle board, Kayak and Snorkel
The beach at Costabaja Resort stretches out to the sea, with dozens of meters of shallow water and no waves. The hours pass happily, practicing paddle board, kayak or snorkel.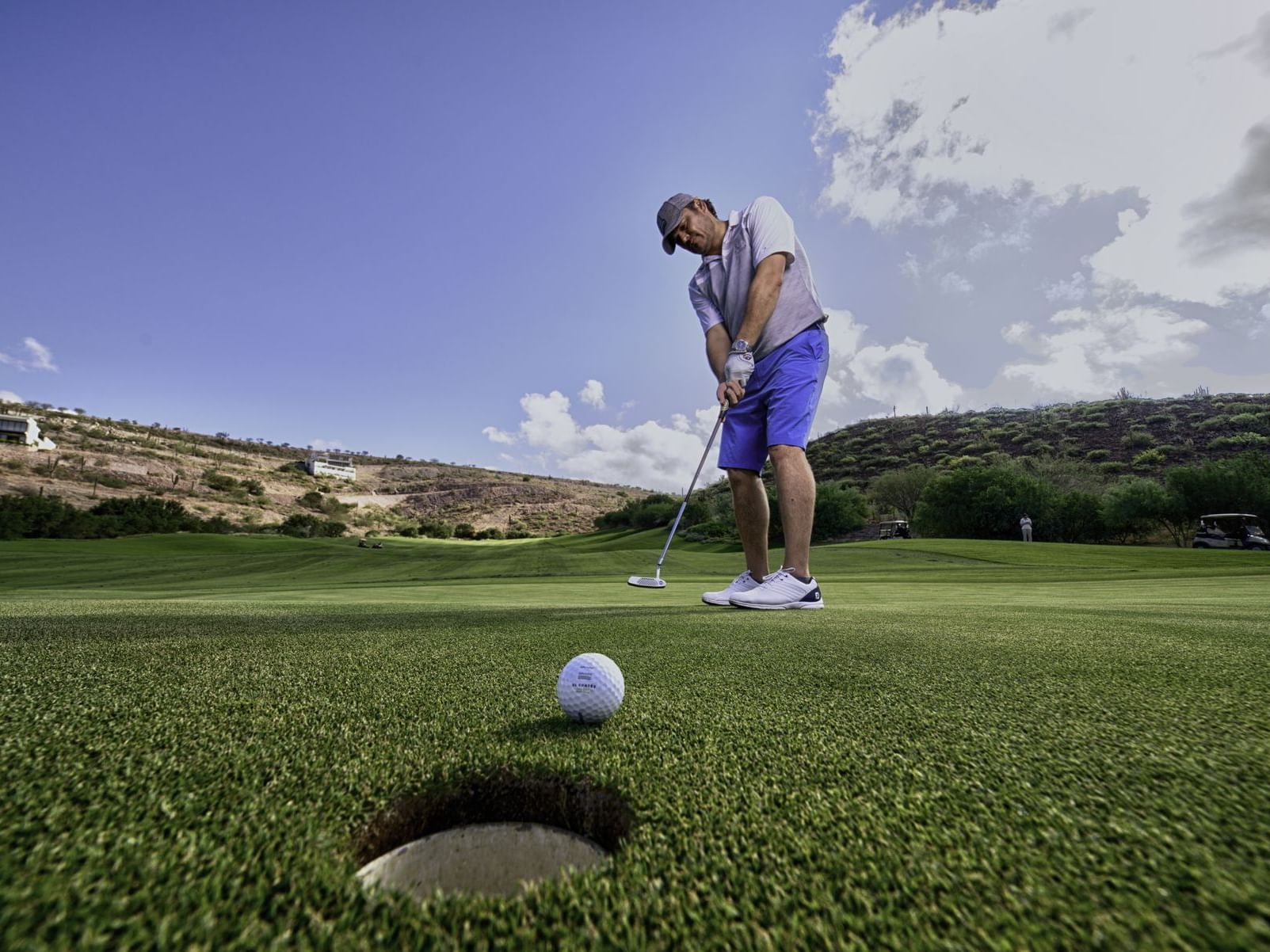 Golf
Home of the first Gary Player Signature Design Golf Course in Mexico, this very unique world-class golf course offers astounding water views from 14 of the 18 golf holes.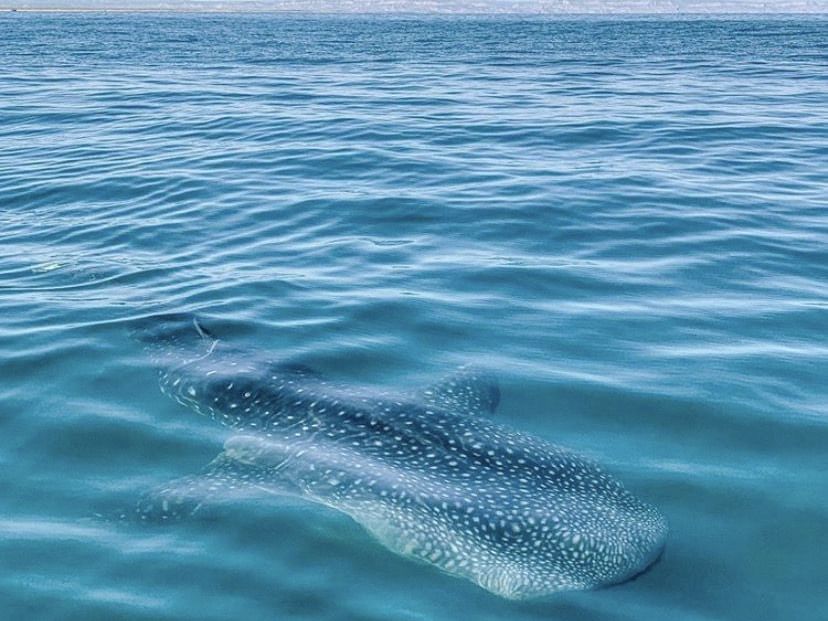 Whaleshark snorkeling
From October through April, juvenile whale sharks head to the Sea of Cortez to feed in the plankton-rich waters here. And it's a sight to see.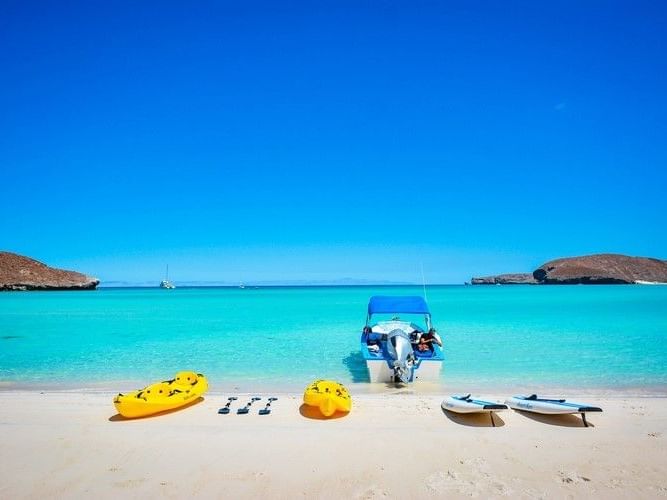 Espiritu Santo Island & Sea Lions
Embark on one of the most memorable days of your life! Snorkel with the friendly Sea Lions at Los Islotes, and experience the coral reefs full of colorful fish and marine life.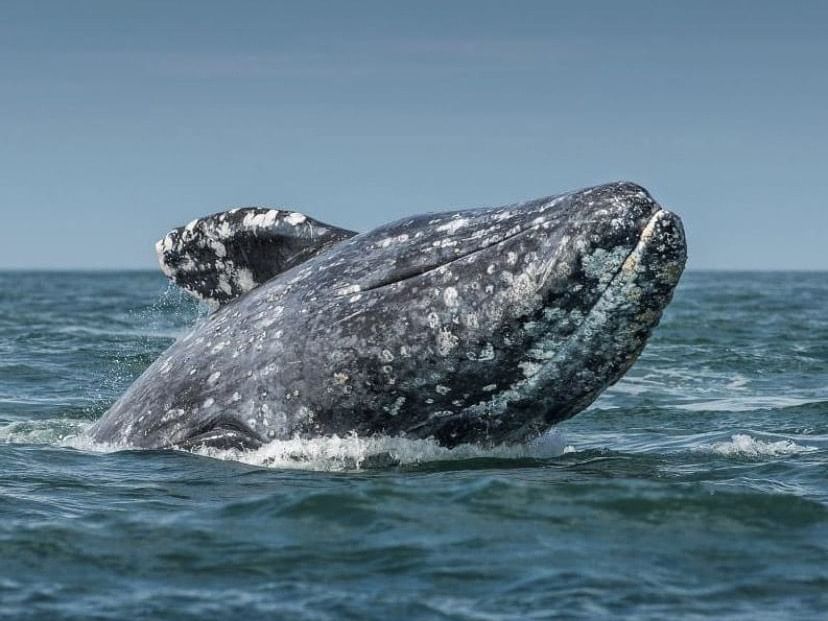 Whale Watching
Baja California Sur has multiple places where you can observe the biggest mammals in the planet.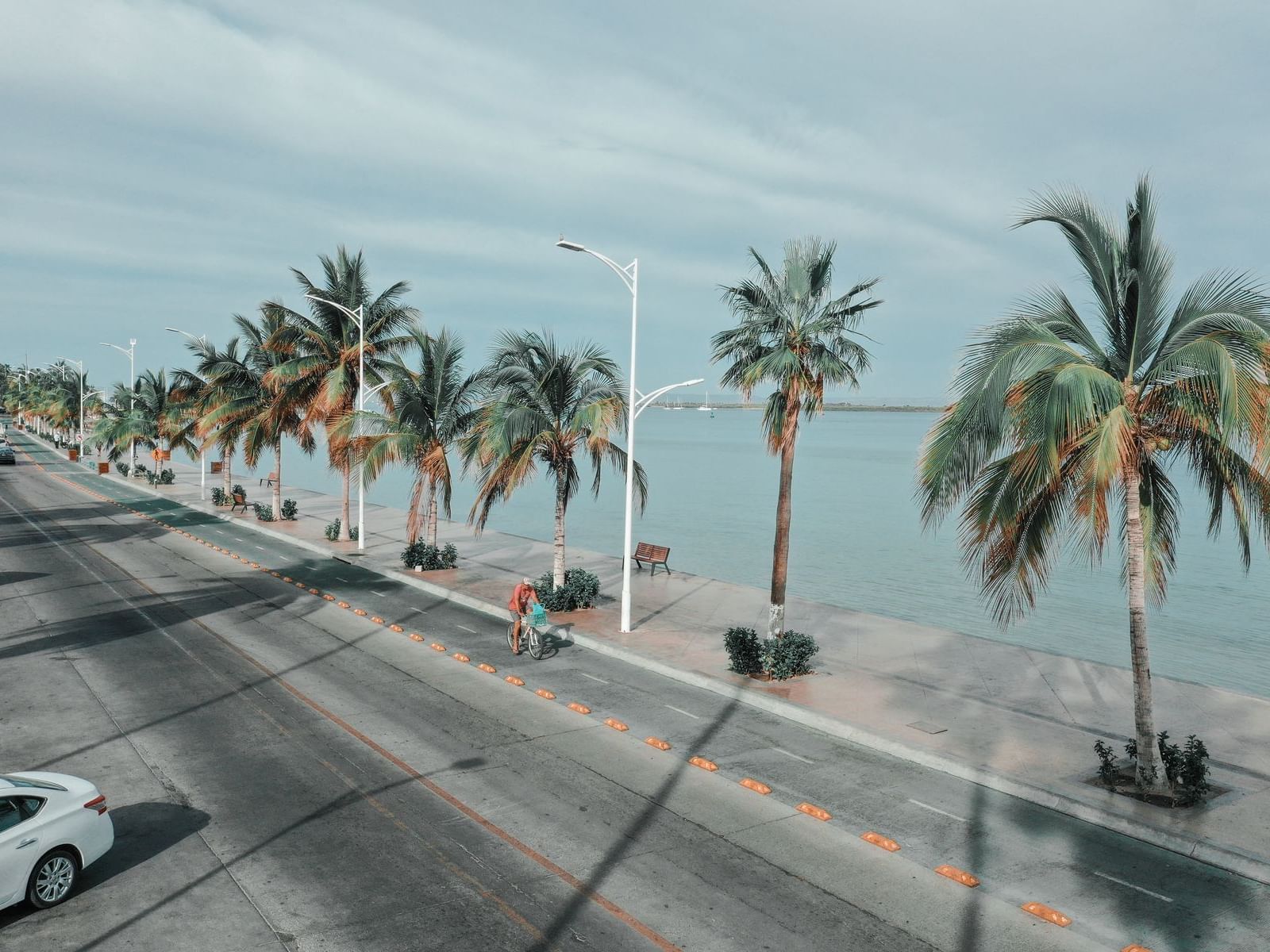 Downtown Malecon walking
La Paz, historic capital of Baja California, is tranquil, scenic and a great town to get to know on foot. Experience it through a local's eyes.